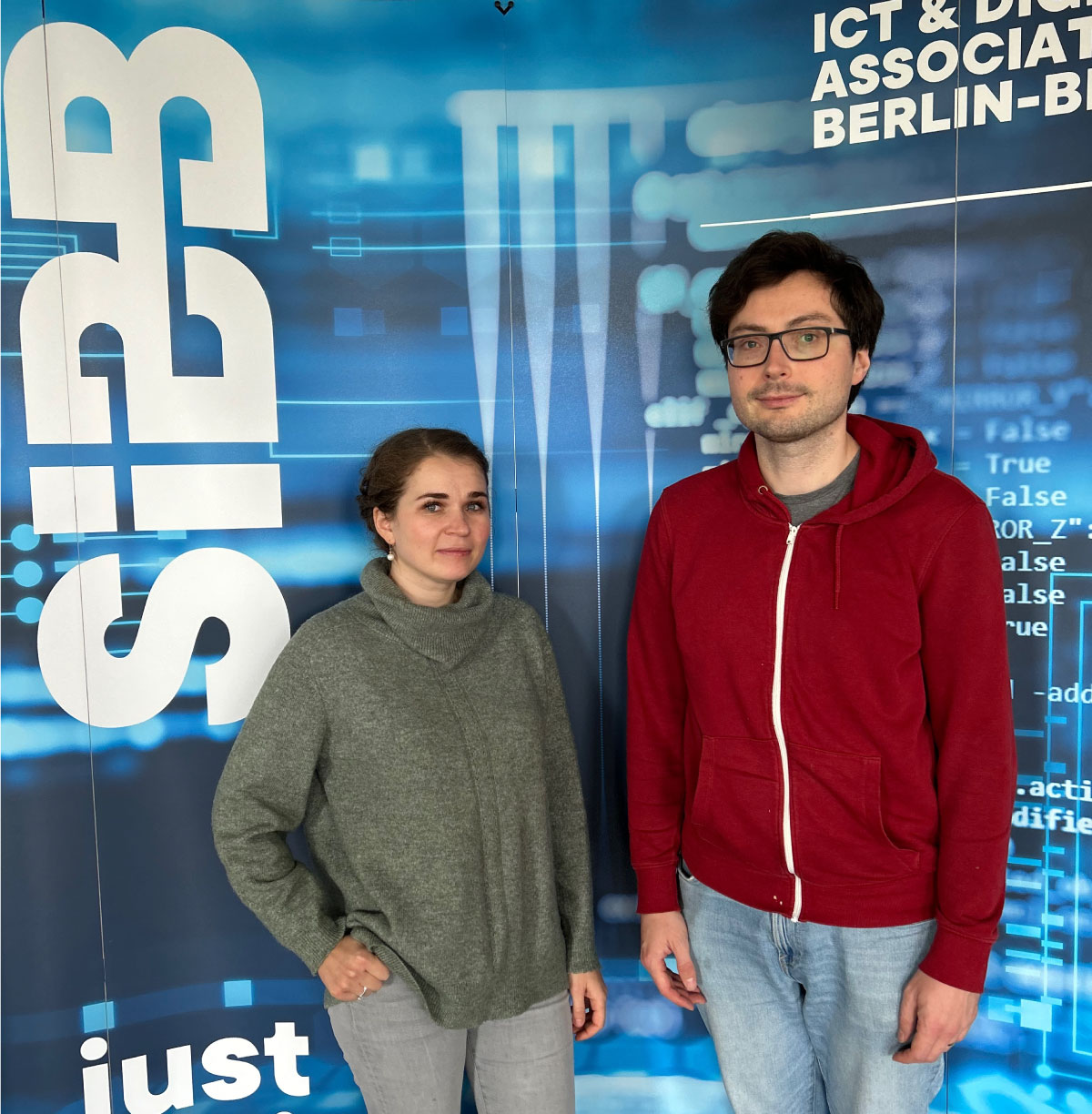 We are really excited to be accepted to SIBB Deep Tech Accelerator 2022/23!
The SIBB Deep Tech Startup Accelerator supports early stage tech projects in product development, market entry & startup formation and we are happy to become a part of this amazing network, meet incredible mentors and take our UfoCourier to the next level.
Over the next 8 months, we will be working together on startup development support to prepare for launching our business idea and grow.
Stay tuned to track what's happening with UfoCourier! Let's the journey begin!