UfoCourier Team
This is us: A strong, interdisciplinary team with several years of professional project experience.
Oksana Sawicka (CEO, Co-Founder)​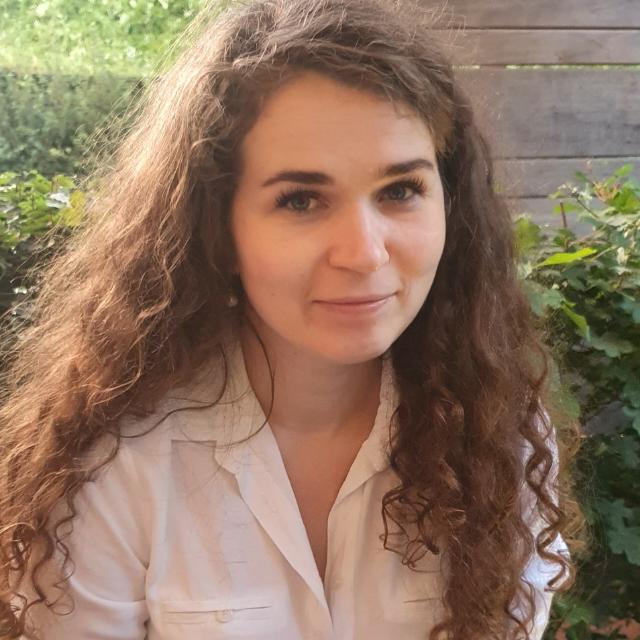 As an experienced Project Manager - Operations Development in Logistics, Oksana enjoys analysis of complex processes and believes in continues improvement.
Oksana is interested in Cultural Diversity and recognizes the needs for people living away from home.
With her optimization mindset, Oksana recognized a need of millions of Ukrainians living abroad for a quality platform to arrange their shipments.
Pawel Sawicki (CTO, Co-Founder)​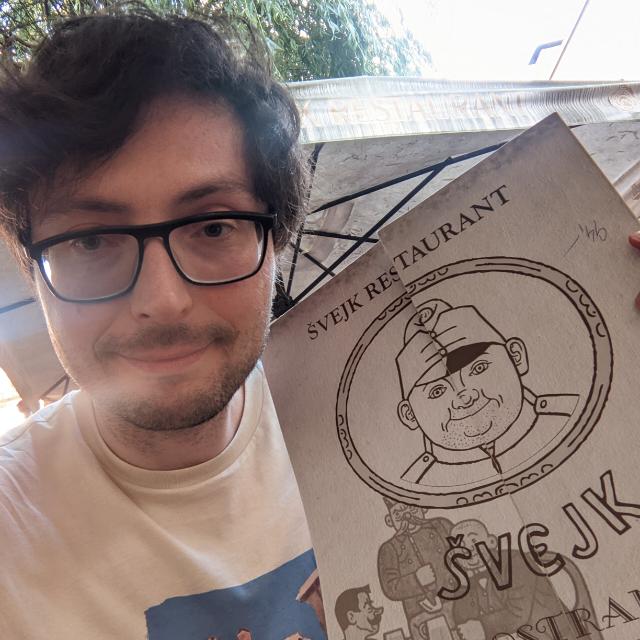 Pawel Sawicki is a passionate software developer, with a special interest in distributed systems and context-sensitive software.
As a student he taught himself C and X86 assembler and wrote his first software under Linux. As a student his interest in distributed systems and software engineering was sparked. At this time he could gain his first programming experience as a working student and freelancer.
Before founding, Pawel has worked as a freelance software developer, consultant and trainer. His portfolio includes projects for the German Bundestag, T-Systems, S-Oliver, Vattenfall, GVL, Hypoport and a large number of companies from the Berlin start-up scene.
Nataliia Medvedenko​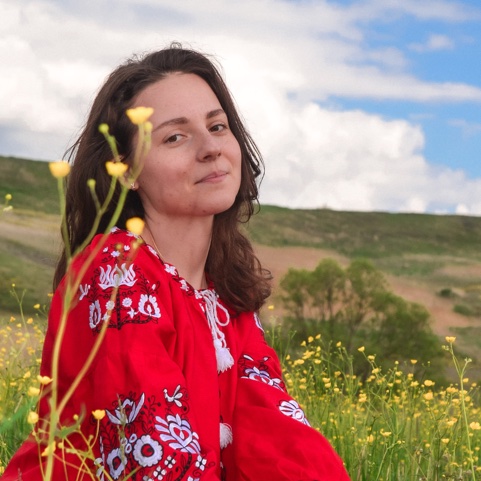 Nataliia Medvedenko, originally from Ukraine and currently living in Germany. Nataliia received a Master's degree in Management of International Business and International Economics in Kyiv, Ukraine. And has a working experience as a Business and Logistics Specialist.
Nataliia also has a strong desire to become an IT specialist. She completed Web Development courses to broaden the horizons and apply her knowledge to new creative projects.
Nataliia is a self-motivated and team-oriented person, who prefer to coordinate the interests of different parts of the system in order to achieve the team's goals. She also speaks Ukrainian, English, German and Russian languages and in love with different styles of music, enjoy other creative things such as dancing, singing and drawing.